Extruded Garden Netting
Extruded Garden Netting is made from high quality high density polyethylene or polypropylene through extrusion process to from various plastic mesh and netting products.
Compared with the knitted plastic mesh, the extruded plastic mesh has higher tensile strength and it is tear resistance. The extruded plastic mesh can be cut to any sizes without break the structure.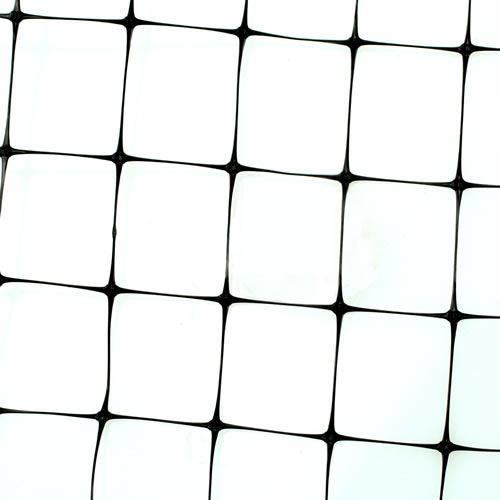 Extruded Garden Netting
Material:
Polyethylene
Polypropylene
Opening types:
Choice of colors:
Green
Black
Blue
White
Other colors are available
Specifications
Mesh size:
For bird netting: 6.4mm, 10mm, 12.7mm, 15mm, 15.2mm, 16mm, 17mm, 19mm, 20mm, etc.
For fence barrier: 1.77" × 1.97". 1.75" × 1.75", 2" × 2", etc.
For plant support netting: 100mm × 100mm, 125mm × 125mm, 130mm × 130mm, 150mm × 150mm, 165mm × 165mm, 170mm × 170mm, 200mm × 200mm.
Width: 4',5',6',7',10',15', ect.
Length: 100',165',330',ect.
Features
UV stabilized.
Chemical and biological resistance.
Corrosive and rust resistance.
Lightweight and easy to install and remove.
Various applications.
Various mesh sizes, colors and wire diameters.
Economical. Much cheaper than the metal wire mesh.
Seamless and knotless.
Minimal stretch or sag.
Nearly invisible. It will not affect the whole beauty sense.
Applications
Applications in agriculture, aquaculture, industrial and many other industries.
Grass protection mesh , protect the grass and roots.
Deer fence,prevent the deer from entering the forbidden areas and damaging the crops.
Tree guard netting ,protect the fast growth and prevent the animals from damaging the bark.
Clam netting, oyster netting to help the fisherman to get more seafood.
various types of plastic filter netting for liquid, air and solid filtration.
Warning barrier fence , protect the safe of workers and equipment and prevent people from entering the unwanted areas.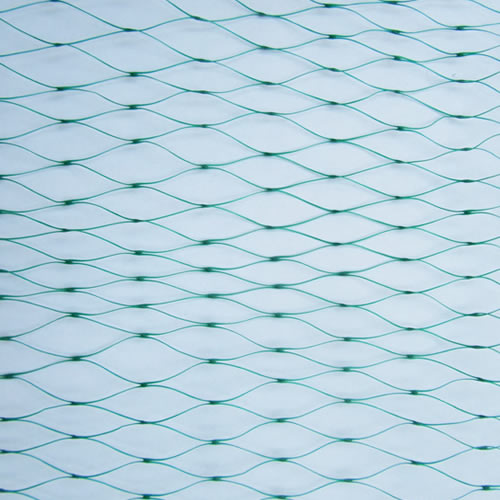 Green Color Plastic Netting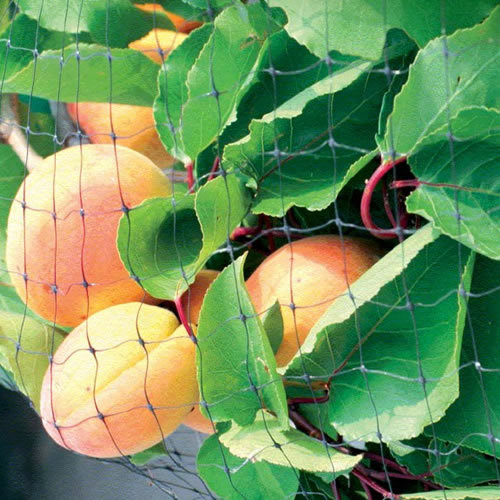 Extruded Garden Netting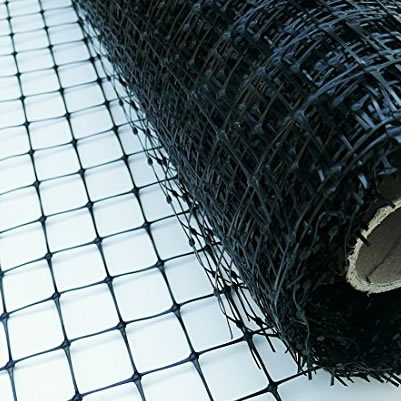 The extruded plastic mesh can be cut to any sizes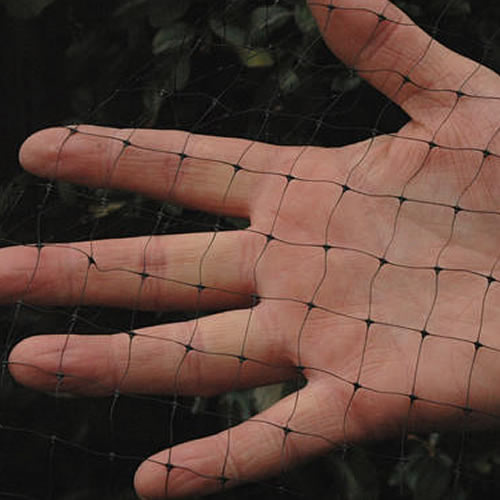 Extruded Garden Netting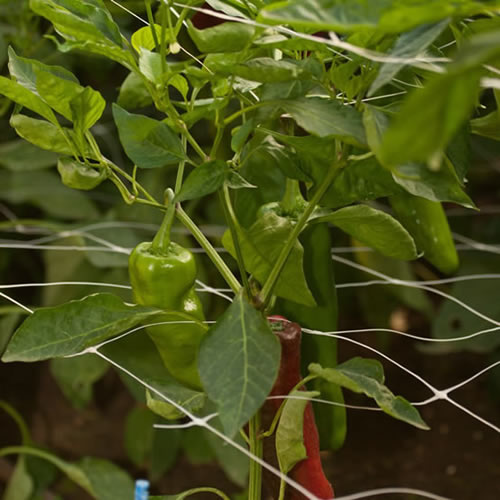 White Extruded Garden Netting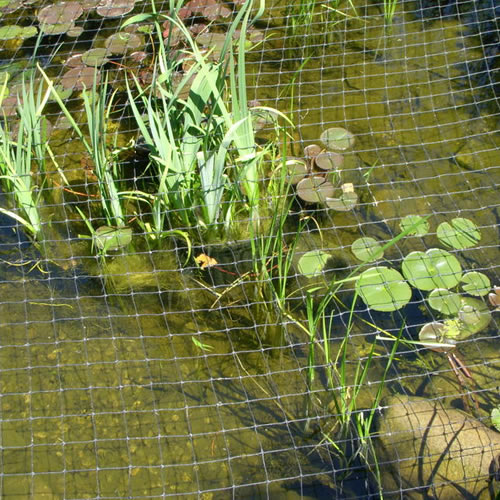 Extruded plastic mesh