Galvanized Before Welded Mesh
GAW and GBW are used for referring two processing technology of Galvanized Welded Wire Mesh products. GAW is simplified terms of Galvanized After Weld(Learn More About GAW Processing) , that is the welded panels are made with pre-galvanized wire then welded into square structures. GBW Galvanized Before Weld means the opposite processing, that is welded with mild steel wire with no zinc coating and the galvanizing is done after the welded wire structure is formed.
Welded wire mesh and fence that is Galvanized Before Weld (GBW) is economical and ideal for many uses. The wires used in the manufacturing process are galvanized before they are welded into a variety of mesh sizes. Different gauge wires are used. The gauge and mesh sizes are determined by the final use of the product. Smaller meshes made with lighter gauge wires are ideal for making cages for small animals. The heavier gauges and meshes with larger openings make good fences.
GBW products have one disadvantage. During the welding process, the galvanizing at the weld spots, where the wires intersect, is burned away. This leaves places in the mesh that have lost the galvanizing protection against rust and corrosion. The weld locations are critical spots that tend to hold moisture longer than the individual wires. This can promote a more rapid decay, as rust eats into the unprotected steel. In interior locations, where the mesh or fence is not exposed to the elements, this is not as much of a problem. Heavier gauge wire will last longer due to the fact that it will take longer for rust to eat through the wire.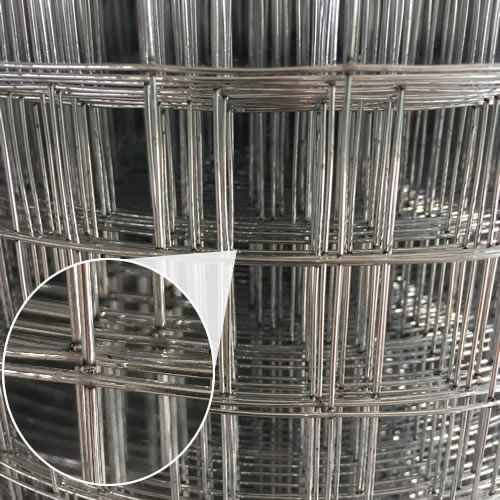 Galvanized Before Weld (GBW)
Material:
Surface Treatment:
Advantages:
High intensity anti-high temperature.
Better strength and strong integration
Flat & even surface and strong structure
Anti-rust property
Not easy to loosen even be cut into parts or exerted force on the parts
Economical
Choice of gauges and mesh sizes
Ideal for many different applications
Economical choice when rust and corrosion are not a concern
Packing:
For welded wire mesh rolls, normally packed by water proof paper.
For welded wire mesh panels, normally packed by wooden pallet.
We can also make the package according to customers' requests.
Mesh
Wire Diameter
Width
Length
1/4" x 1/4"
22#, 23#, 24#
18", 24", 30", 36", 48", 60'',72''
50', 100', 150'
3/8" x 3/8"
19#, 20#, 21#, 22#
1/2" x 1/2"
16#, 17#, 18#, 19#, 20#, 21#, 22#, 23#
5/8" x 5/8"
18#, 19#, 20#, 21#
3/4" x 3/4"
16#, 17#, 18#, 19#, 20#, 21#
1" x 1/2"
16#, 17#, 18#, 19#, 20#
1" x 1"
14#, 15#, 16#, 17#, 18#, 19#, 20#, 21#
11/2" x 11/2"
14#, 15#, 16#, 17#, 18#, 19#
1" x 2"
14#, 15#, 16#
2" x 2"
12#, 13#, 14#, 15#, 16#
2'' x 4''
12#, 13#, 14#, 15#, 16#
Applicaton:
Temporary fence
Window protection
Tree and shrub protection
Industrial machine guards
Nuisance animal exclusion
Security mesh for storage areas
Turtle and tortoise exclusion fence
Inexpensive home and garden fence
Low cost animal cages and enclosures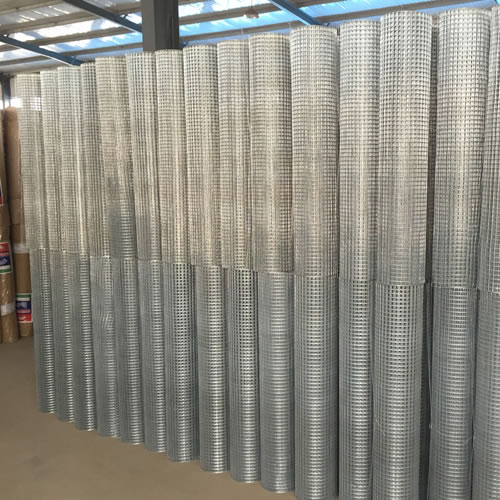 Andaxing Galvanized Welded Wire Mesh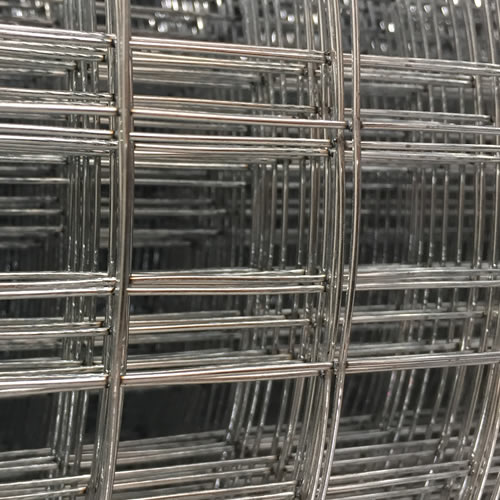 Galvanized Before Welded Wire Mesh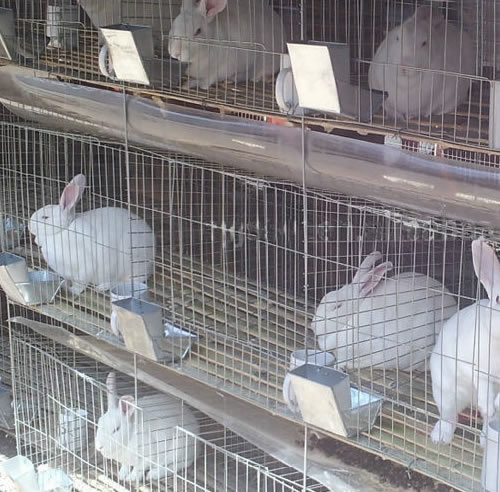 Galvanized Welded Wire Mesh for cage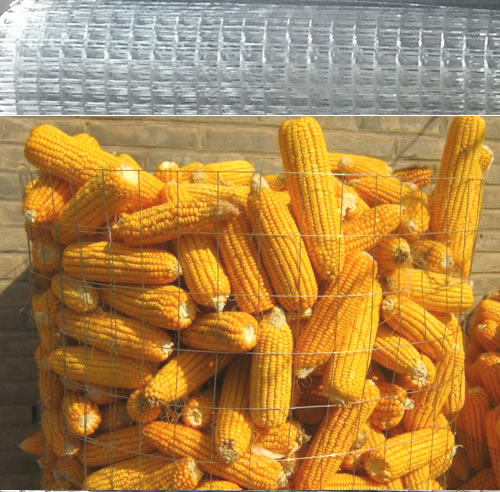 Galvanized Before Weld (GBW) Application