Knitted Plastic Mesh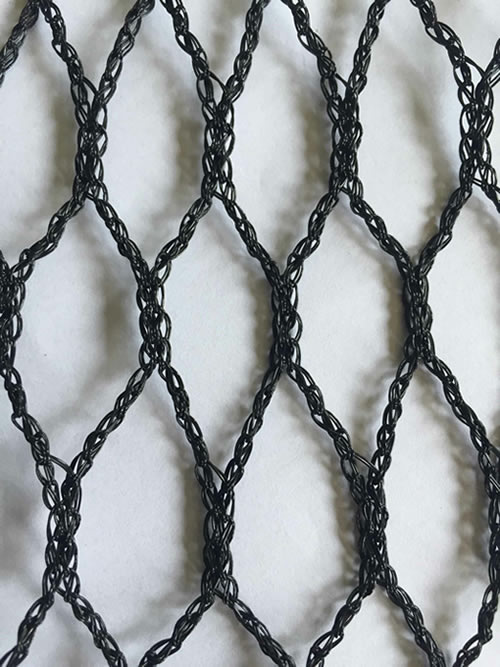 Heavy Type Knitted Plastic Mesh
Knitted bird netting is made of UV stabilized high density polyethylene monofilament yarn. It is lightweight and easy to install. The knitted bird netting is mainly used in the gardens to prevent birds, butterfly and other insects from eating the crops, vegetables and fruits.
Material:
Polyethylene
Polypropylene
Mesh type:
Square
Diamond
Hexagonal
Other types
Choice of colors:
Green
Black
Blue
White
Other colors are available
Features
UV stabilized.
Corrosive and rot resistance.
Chemical and biological resistance.
Knotless. Will not loose when it is cut to size.
Can be cut to any sizes.
Economical and easy to set up and tear down.
Windbreak and sunshade.
Soft. Will not hurt the crops and fruits.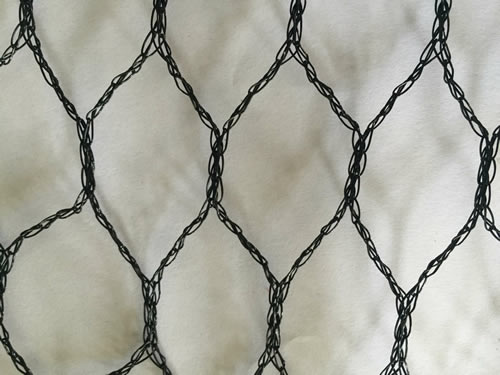 Light Type Knitted Plastic Mesh
Applications
Bird netting and garden netting ,prevent the pests and birds from eating the fruits, vegetables and crops.
Shade cloth ,prevent the cars, crops from being burn by the sunlight.
Debris netting ,prevent debris and tools from falling down and hurting people who is standing or working on the ground.
Hail netting ,prevent the hail from damaging the gardens and trees.
Installed on the pond ,prevent children from falling down to the water and prevent debris and maintain the clear of the water.
Type
Mesh
Width:
Length:
Heavy Weight
1"
6.25',12',25',50'
100',150'
Heavy Weight
1-1/2"
Heavy Weight
2"
Light Weight
1/2"
Light Weight
1"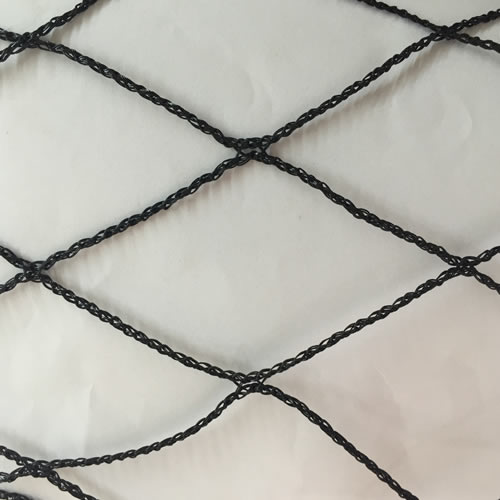 Knitted Plastic Mesh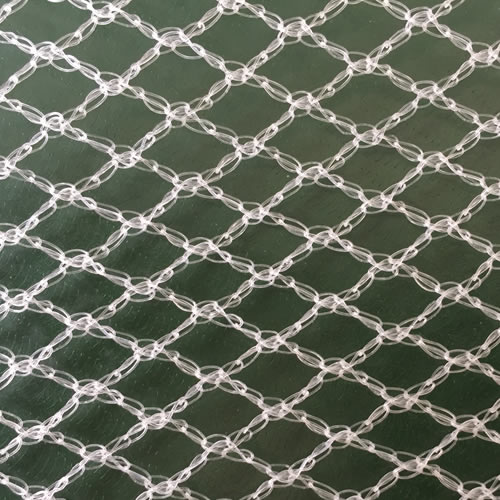 White Knitted Plastic Mesh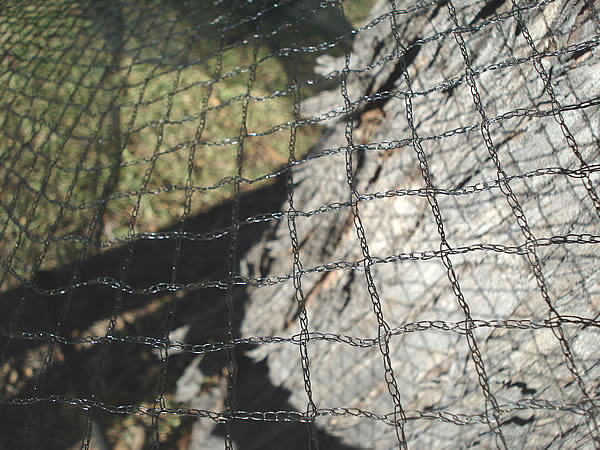 Knitted Plastic Mesh Application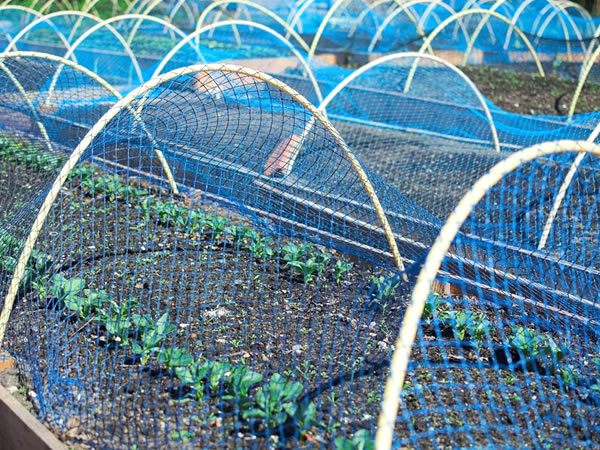 Knitted Plastic Mesh Application