Flexible Wind Dust Net
Windbreak plastic fencing mesh is an extruded plastic netting designed to offer protection for crops, plants, animals & buildings from wind. The windbreak plastic fencing mesh is also effective as a snow fence. The design of the plastic mesh holes dissipates wind and therefore reduces wind speeds effectively.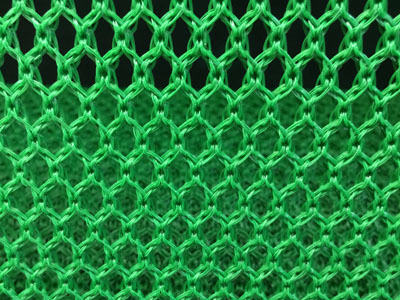 Windbreak mesh can supply the protection for the crops from wind, rain, sunshade and snow.
Specifications:
Width:2m--10m
Shade rate:30%--95%
Material: HDPE, PE
Weight:30g--280g/squ. meter
Choice of colors:
Green
Black
Blue
White
Other colors are available
Features
UV stabilized.
Corrosive and rot resistance.
Chemical and biological resistance.
Knotless. Will not loose when it is cut to size.
Can be cut to any sizes.
Economical and easy to set up and tear down.
Windbreak and sunshade.
Soft. Will not hurt the crops and fruits.
Windbreak plastic fencing mesh should be installed by battening to wooden fence posts, or to existing chain link fencing. Battening spreads the forces away from the fences' individual mesh strands that could shear if fixed in only a few locations on the netting.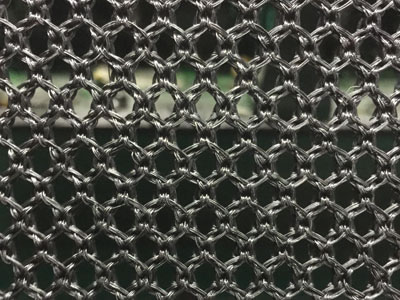 Windbreak plastic fencing mesh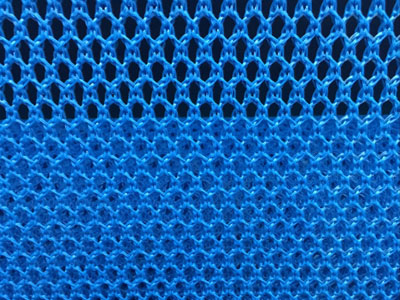 Windbreak Dustproof Net