Galvanized After Welded Mesh
GAW and GBW are used for referring two processing technology of Galvanized Welded Wire Mesh products. GAW is simplified terms of Galvanized After Weld, that is the welded panels are made with pre-galvanized wire then welded into square structures. GBW Galvanized Before Weld means the opposite processing, that is welded with mild steel wire with no zinc coating and the galvanizing is done after the welded wire structure is formed.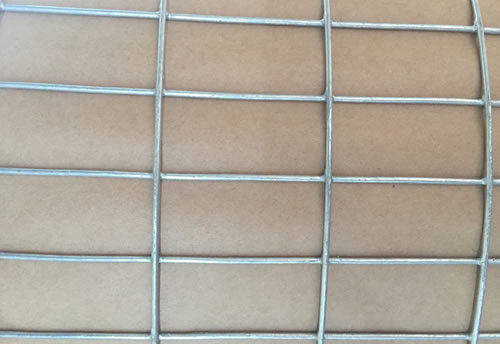 Welded Wire Mesh Panels
Welded wire mesh and fence that is Galvanized After Weld (GAW) is strong and durable. These products are made by dipping previously welded mesh into a bath of molten zinc. The entire fence or mesh, including the welded areas, is thoroughly sealed and protected against rust and corrosion. Because it is covered with so much more zinc than GBW galvanized before welded wire fencing, it will last years longer. GAW welded meshes and fences are available in a wide variety of gauges and mesh sizes. These determine the final use of the product. Smaller meshes made with lighter gauge wires are ideal for making long lasting cages for small animals. The heavier gauges and meshes with larger openings make durable fences for animals. They have many uses around the home.
Material:
Surface Treatment: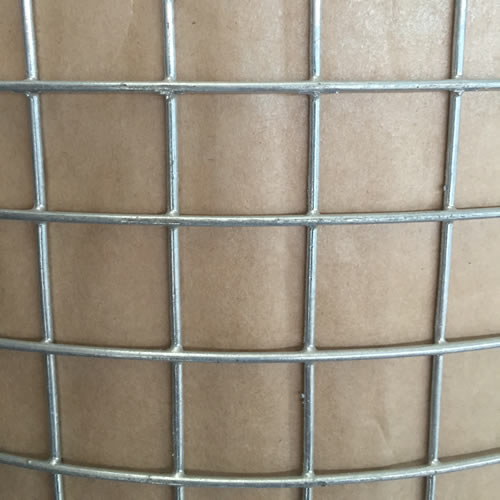 Square Hole Welded Wire Mesh Panels
Advantages:
High intensity anti-high temperature.
Better strength and strong integration
Flat & even surface and strong structure
Anti-rust property
Not easy to loosen even be cut into parts or exerted force on the parts
A long service life and the service life can reach to several decades
Light weight and flexible
Long lifetime from zinc protection
Easy to work with, to bend and shape
Square mesh - easy to cut square pieces
Mesh
Wire Diameter
Width
Length
1/4" x 1/4"
22#, 23#, 24#
18", 24", 30", 36", 48", 60'',72''
50', 100', 150'
3/8" x 3/8"
19#, 20#, 21#, 22#
1/2" x 1/2"
16#, 17#, 18#, 19#, 20#, 21#, 22#, 23#
5/8" x 5/8"
18#, 19#, 20#, 21#
3/4" x 3/4"
16#, 17#, 18#, 19#, 20#, 21#
1" x 1/2"
16#, 17#, 18#, 19#, 20#
1" x 1"
14#, 15#, 16#, 17#, 18#, 19#, 20#, 21#
11/2" x 11/2"
14#, 15#, 16#, 17#, 18#, 19#
1" x 2"
14#, 15#, 16#
2" x 2"
12#, 13#, 14#, 15#, 16#
2'' x 4''
12#, 13#, 14#, 15#, 16#
Uses
Bee keeping
Gutter guard
Soffit screens
Compost bins
Window guards
Small animal cages
Groundhog barriers
Tree trunk protection
Plaster and stucco lath
Nuisance wildlife control
Ferro cement boats and structures (1/2")
Ideal material for areas where rust and corrosion are factors
Packing:
For welded wire mesh rolls, normally packed by water proof paper.
For welded wire mesh panels, normally packed by wooden pallet.
We can also make the package according to customers' requests.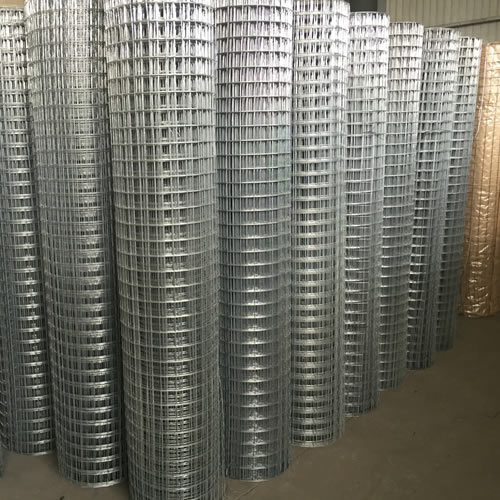 Hot dipped galvanized after welded mesh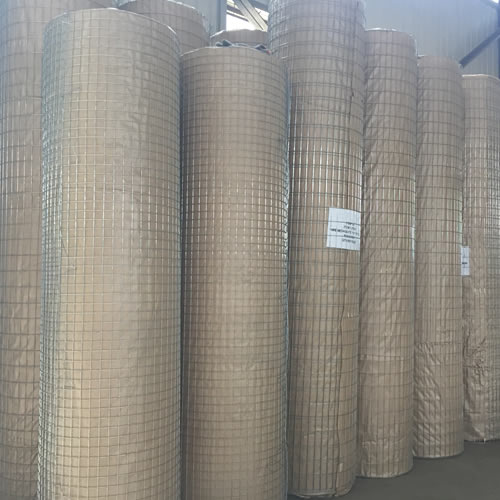 Hot dipped galvanized after welded mesh packing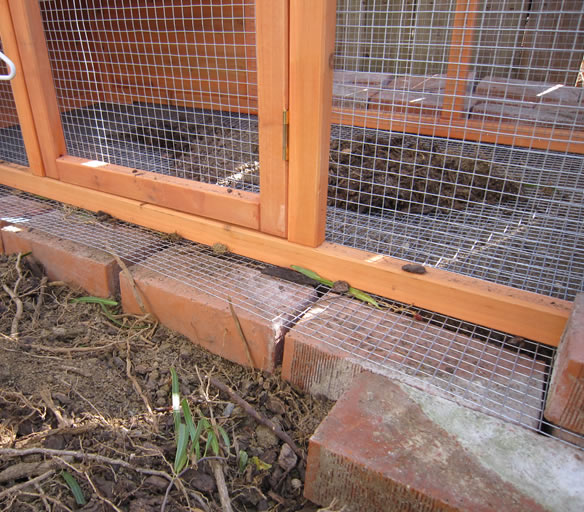 Hot dipped galvanized after welded mesh cage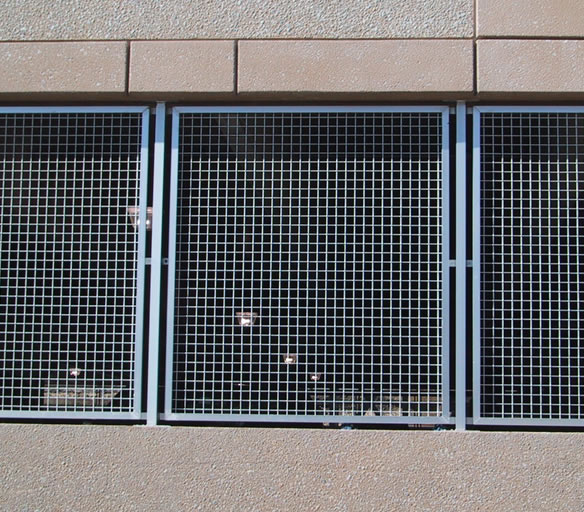 Hot dipped galvanized after welded mesh used as window guards