Hardware Cloth
Hardware cloth is manufactured from low carbon steel wire or galvanized wire through welding production to form a rigid square meshes. After welding, it will be surface treated by galvanized and PVC coating for better corrosion and rust resistance.
Hardware cloth has extremely small mesh size, which can be regarded as the highest class protection for poultry. The small mesh size can prevent almost all of the predators out and protect the safe of poultry.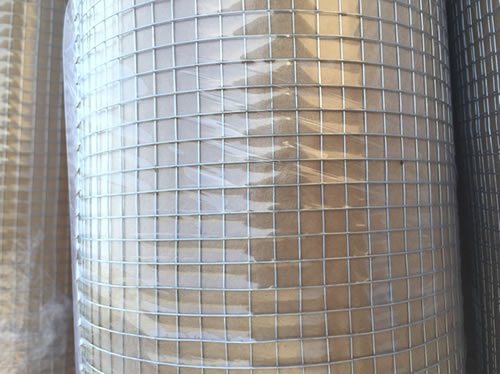 Hot dipped Galvanized hardware Cloth Mesh
Features:
Flexible
Solid construction
Economical
Easy to install
Various mesh openings
Easily cut to fit
Many material options
Surface Treatment:
Packing:
For welded wire mesh rolls, normally packed by water proof paper.
For welded wire mesh panels, normally packed by wooden pallet.
We can also make the package according to customers' requests.
Mesh
Wire Diameter
Width
Length
1/4" x 1/4"
22#, 23#, 24#
18", 24", 30", 36", 48", 60'',72''
50', 100', 150'
3/8" x 3/8"
19#, 20#, 21#, 22#
1/2" x 1/2"
16#, 17#, 18#, 19#, 20#, 21#, 22#, 23#
5/8" x 5/8"
18#, 19#, 20#, 21#
3/4" x 3/4"
16#, 17#, 18#, 19#, 20#, 21#
1" x 1/2"
16#, 17#, 18#, 19#, 20#
1" x 1"
14#, 15#, 16#, 17#, 18#, 19#, 20#, 21#
1/8"x 1/8"
14#, 15#, 16#, 17#, 18#, 19#
Widely used:
poultry houses
egg baskets
runway enclosures
draining racks
porch guards
rat-proofing
safety guards on machines
animal and plant pens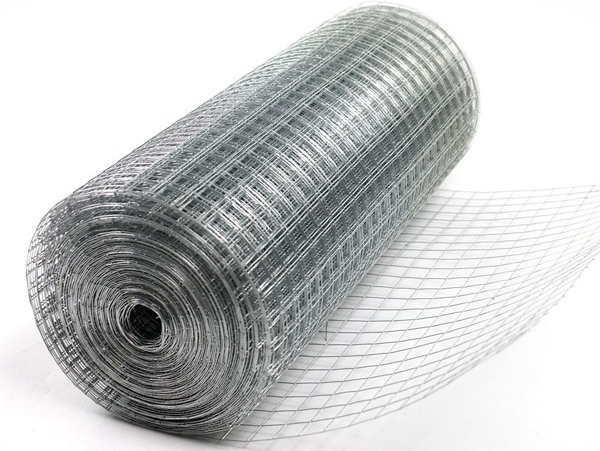 Hardware Cloth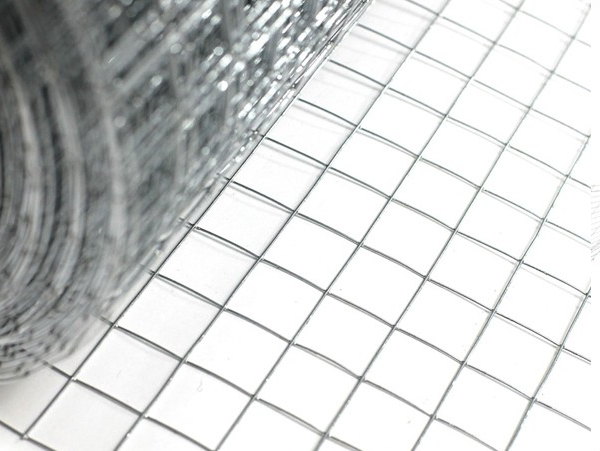 Stainless Steel Hardware Cloth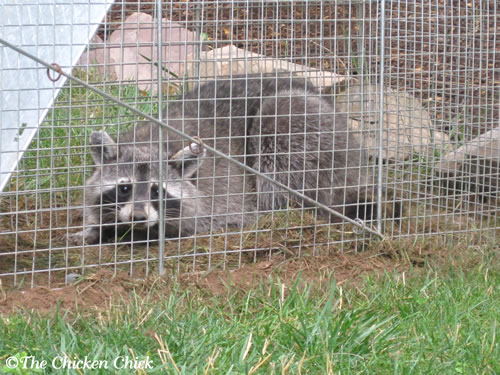 Hardware Cloth as Pet Cage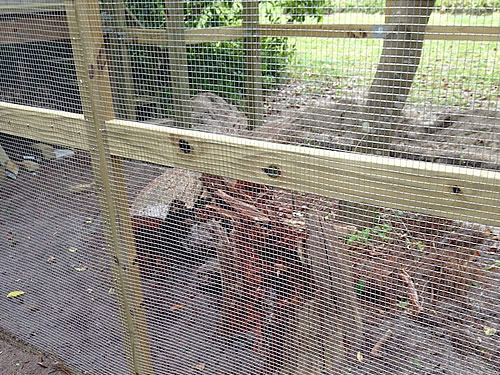 Hardware Cloth/Welded Mesh